DRS™Nova
The Industry-Leading Film Restoration Software
DRS™Nova is a full suite of automated and manual tools to fix everything from common dust and dirt to catastrophic tears and warps. MTI Film has spent 30 years refining and perfecting our application to include powerful tools that work the way restoration artists want – simply and efficiently.
DRS™Nova runs on Windows 10 or 11.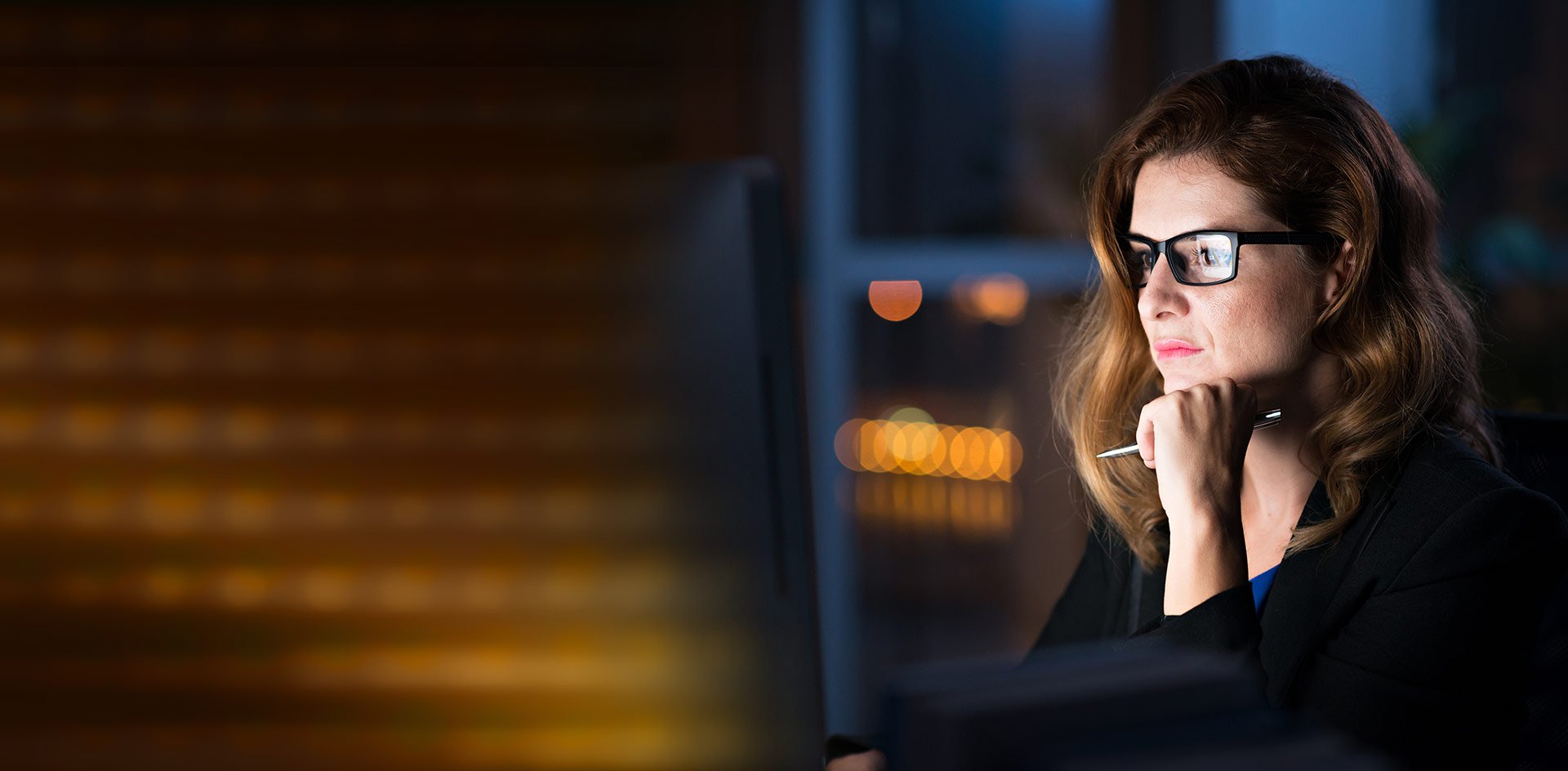 Free 2 Week Trial
DRS™Nova
Discover the power of MTI's DRS™Nova software firsthand with our free, 2-week trial. Installation is fast and simple. No credit card needed. Within minutes, you can test drive our feature rich production-grade software. See what's under the hood before you buy. Enjoy the ride.
Download Now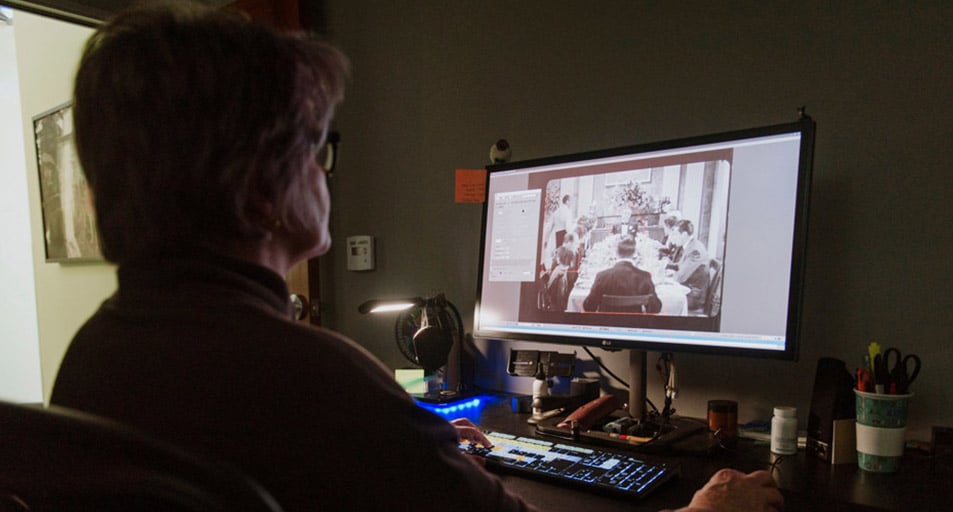 Buy or Rent
Celebrating over 25 years of continuous development, MTI Film works every day to improve tools for digital film restoration.
DRS™ Nova Features
Supported Cameras and Recorders
Powerful tools to manage your project and media
Camera Motion Analysis – New
Analyze camera motion into three segment types: Static, Low, High. Apply tool settings to each segment type with the ability to set values on a clip globally or discretely by shot.
DRS™
The original unique digital film restoration algorithm fixes dust, debris, scratches, tears and more
DRS™ Replace
Create up to 3 frames from adjoining frames
DRS™ Color
Ability to change color of fix created in DRS™ tool
Stabilize
Stabilize images automatically with a single button click. Or, manually apply tracking points to fix jitter, gate weave and splice bumps.
Dewarp
Repair geometric distortions
Virtual Timecode – New
User defined TC rates that change the time-base of a clip without altering its native rate.
Alter Timecode Clip Start – New
User defined virtual TC start of a clip without altering the native TC start.
Performance
DPX, TIFF, EXR playback performance
Scratch
Repair fleeting and persistent scratches
Paint
The Paint tool offers versatility for manual fixes from dust and debris to film tears and gate hairs
Paint Restore
Paint from one clip to another to restore original values.
Zonal Deflicker
Eliminate zonal flicker with a simple to use interface
Dynamic Deflicker – New
Object based deflicker that avoids artifacting on near field objects moving through frame.
Color Breathing
Reduce density and color shifts to eliminate color breathing and density flicker due to film emulsion fading
Mask
Inclusive or exclusive masks with visual feedback for border width and position
Split Screen & Side by Side Mode
Compare two different clips with a split screen controlled by mouse wheel or side by side view
Shine – Debris Filter
10 years in development, the ever evolving dirt and fleeting scratch filter that discerns maximum debris with a minimum of artifacts.
Shine – Alpha Filter
Simply the best filter for replacing dirt and scratches found in the IR map.
AutoFilter
Automatically detect and repair dust and defects
Grain – Reduce
Smooth out grainy or noisy images
Grain – Create
Create custom grain patterns and apply selectively or universally across a range of frames
ImageFilter
Apply aperture correction or blurring
3 Layer Registration
Realign mis-registered RGB layers, including
Version Export
Export modified version files created from source files including all modified and non modified source frames, thereby preserving original source frames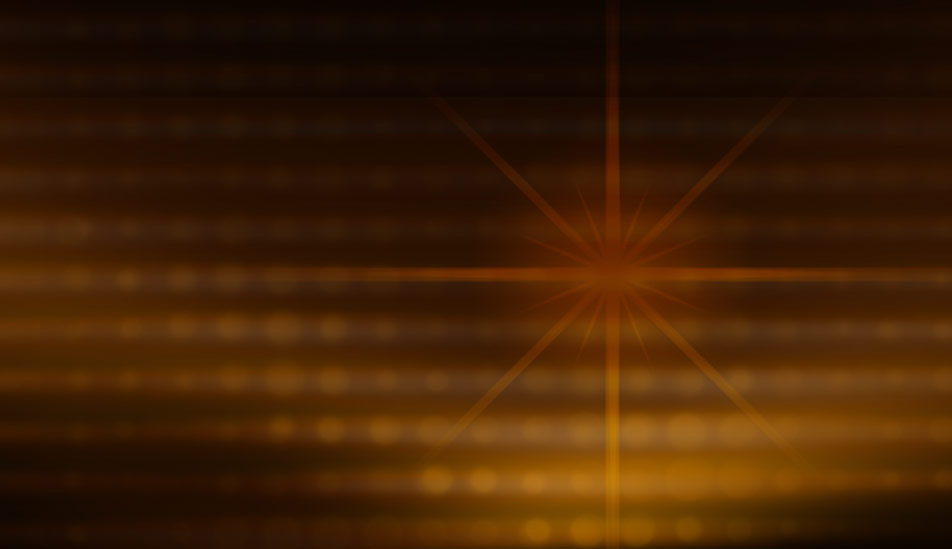 Hardware
MTI Film recommends
HP Z8 or Z840 running Genuine Windows 10 or Windows 11
2 x Intel® Xeon® 6 or 8-Core Processor – Faster rather than quantity
OR
AMD Threadripper 3975WX 32 Core Processor. Recommended
64 GB RAM
NVidia GPU RTX 3080ti class for rendering speed increase for Stabilization, Dewarp, and Defllicker. GTX 1080ti minimum requirement.
Be sure to obtain the latest NVidia driver