Our Software
MTI Film produces world class software applications, Cortex and DRS™Nova, that are used worldwide for production, post production, film restoration and remastering.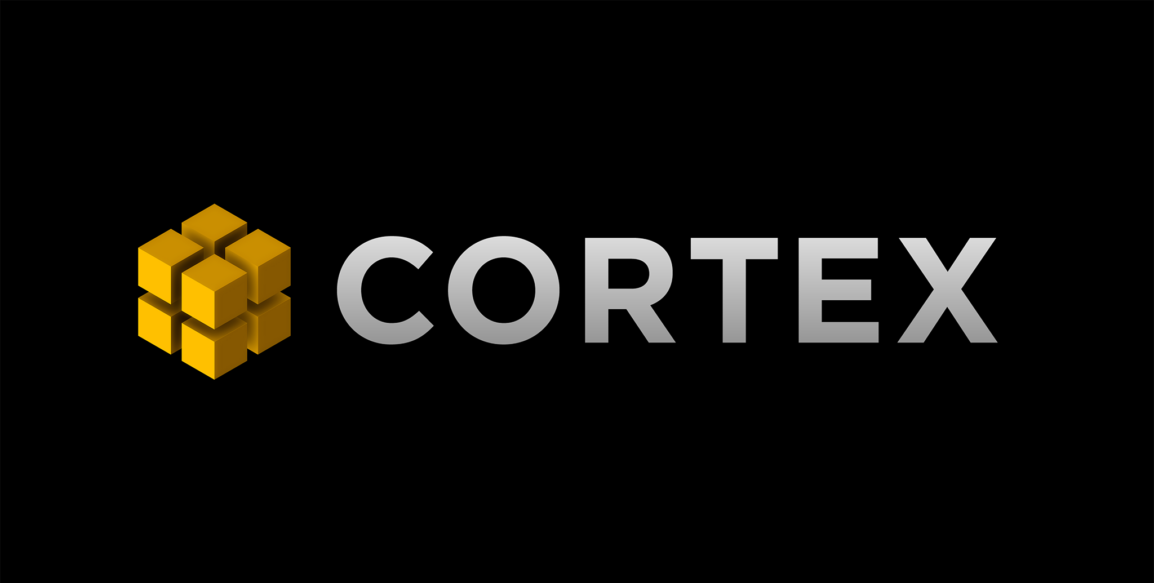 Cortex
From Set to Screen
The Cortex family of products includes solutions for on set and post with a fully featured dailies application, IMF, DCP, AS-02, AS-11, and Dolby Vision™ packaging, multiple QC modules including Dead Pixel Correction, Video Measurement Tools and IMF and DCP validation, world class UpRes with MTI-Samsung rescaling, MTai framerate conversion, and all with Enhanced Edit capabilities. Cortex runs on Windows 10 or 11 and utilizes one or more NVidia GPUs.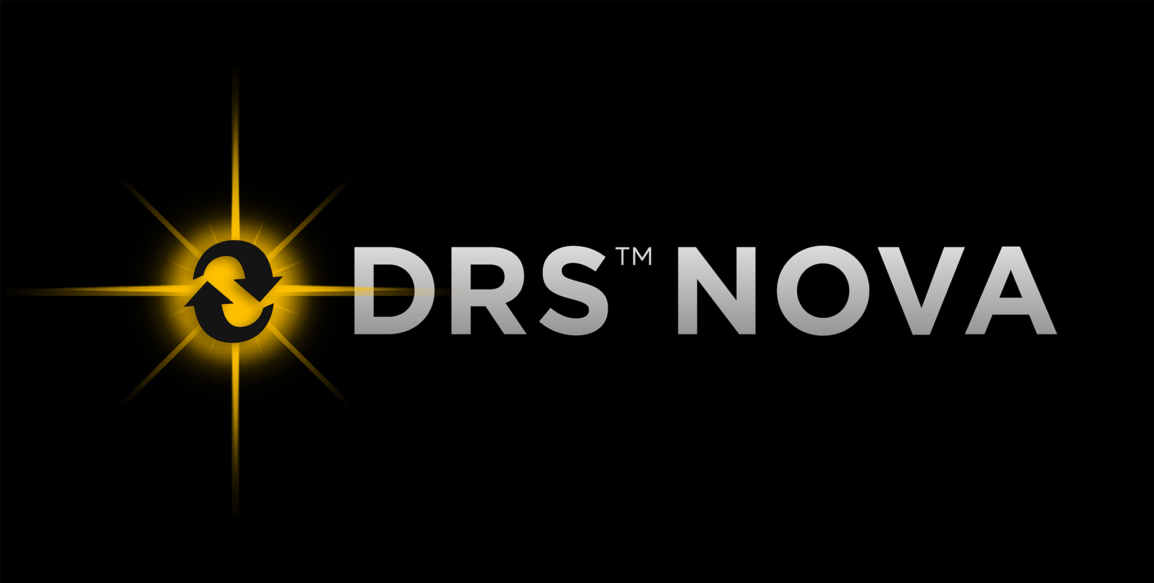 DRS
™

NOVA
Digital Restoration
DRS™NOVA is a full suite of automated and manual tools to fix everything from common dust and dirt to catastrophic tears and warps. MTI Film has spent 30 years refining and perfecting our application to include powerful tools that work the way restoration artists want – simply and efficiently. DRS™NOVA runs on Windows 10 or 11.