MTI Film Elevates Michael Cassio To Head of Production
Posted by MTI Film on June 10, 2022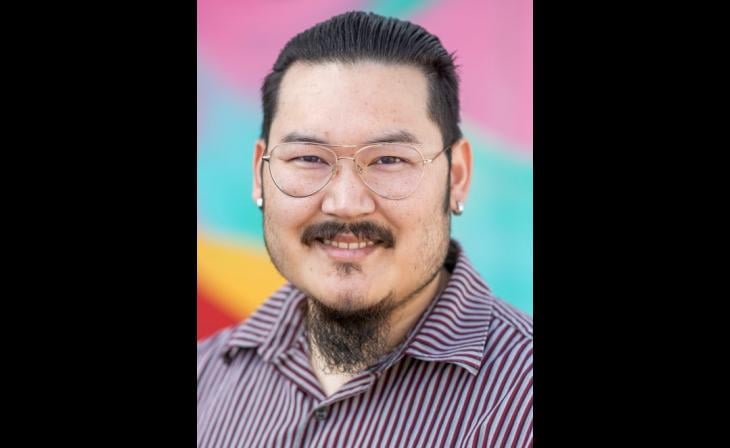 HOLLYWOOD–(SPW)–MTI Film has promoted Michael Cassio to Head of Production. Cassio will supervise the facility's team of senior producers. He will also continue to act as a hands-on post-production producer on current television series for producers including Apple TV+, Netflix, Hulu, STARZ and others.
A Southern California native, Cassio joined MTI Film in 2020 as a senior producer and has produced color grading and editorial finishing for such shows as The Politician, Ratched, Dispatches from Elsewhere and High Fidelity. His background includes producer roles with Color Time, LLC and The Loft Post.
"Michael is an exceptional producer, very knowledgeable about post-production and attentive to the needs of our clients," said MTI Film Executive Producer Barbara Marshall. "He has taken on more responsibility as our production slate has grown and shown his leadership skills. His experience and enthusiasm will be very valuable as head of production."
Cassio looks forward to assuming a managerial role and involvement in MTI Film's overall workflow. "I enjoy interacting with our clients and developing workflows tailored to their needs," he said. "My goal is to build relationships and ensure that projects are delivered in a timely manner."
About MTI Film LLC
MTI Film is a leading provider of software and services to the entertainment industry. Its software division delivers ground-breaking tools for critical post production processes. They include the CORTEX family of products, which offer comprehensive solutions for dailies processing, media management, deliverables and more, and DRS™ NOVA, the industry standard for digital film restoration.
In Hollywood, MTI Film operates a full-service post-production facility, providing dailies, editorial, visual effects, color correction and assembly for film, television and commercials.
For more information visit www.mtifilm.com.