Larry Chernoff to Receive HPA Lifetime Achievement Honor
Posted by MTI Film on June 20, 2017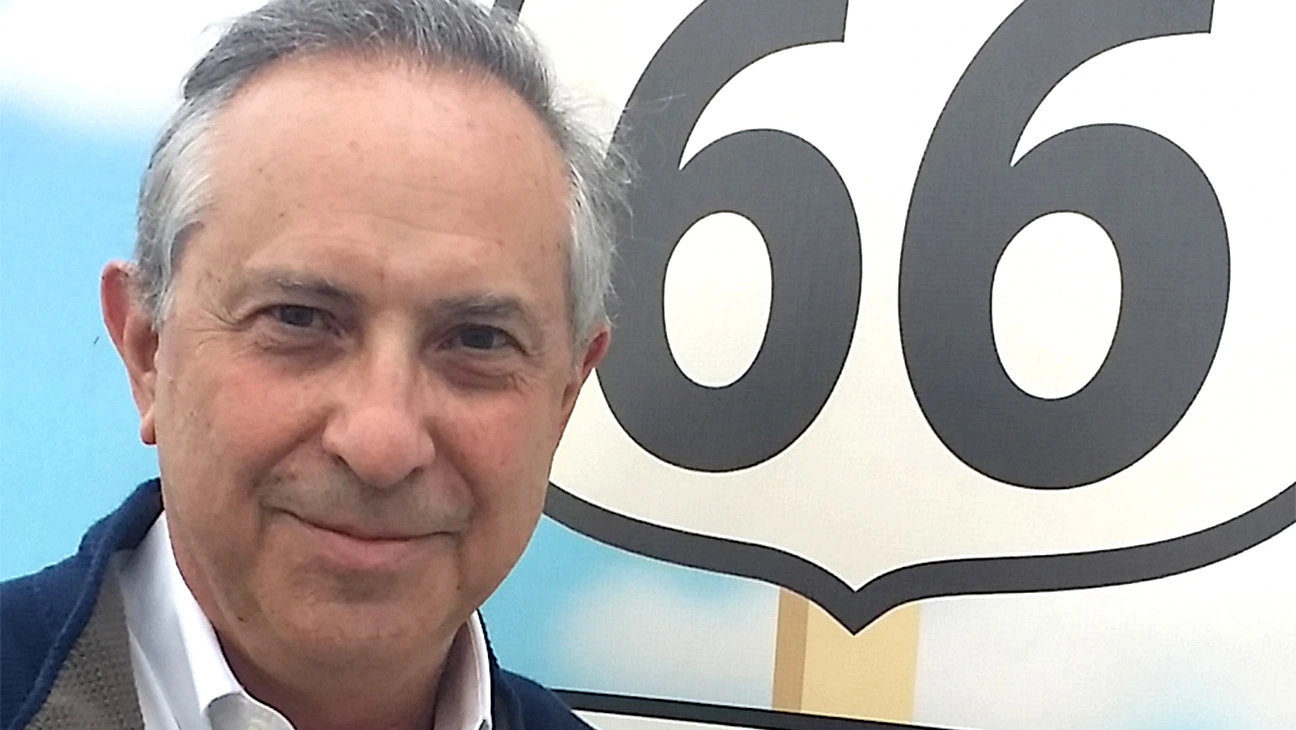 The visionary postproduction vet is known for contributions including the founding of Encore.
---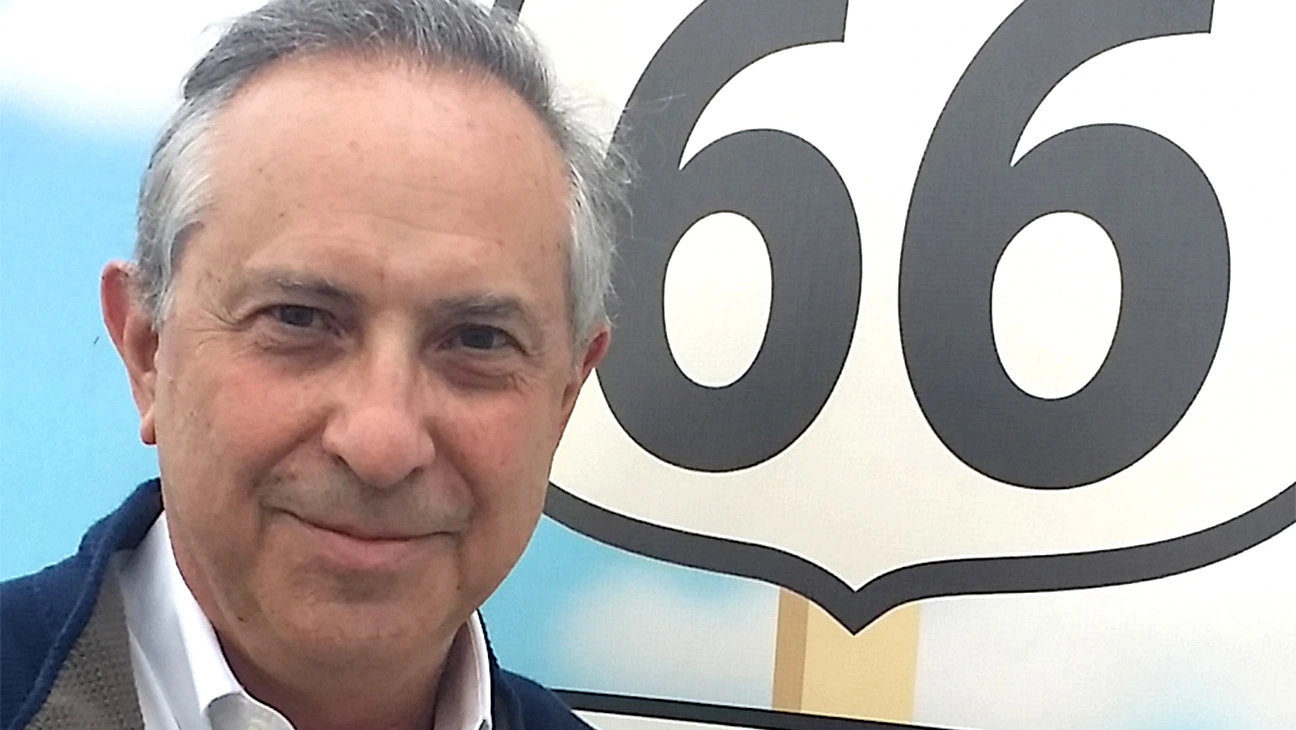 ---
Post-production industry leader Larry Chernoff will receive the Hollywood Professional Association Lifetime Achievement Award during the HPA Awards gala on Nov. 16 at the Skirball Cultural Center in Los Angeles.
Chernoff's impactful career in Hollywood — which has extended into the business, technical and creative aspects of post — has included starting companies while nurturing young talent and helping to launch many postproduction careers.
A New York native, Chernoff moved to L.A. in 1974 to join commercial editing company Filmcore and within two years was made a partner. He went on to play a lead role in the founding of post houses Encore and Riot, and also served as president of 4MC (later Ascent Media Creative Services), overseeing operations in L.A., New York and London.
Chernoff joined technology developer MTI Film as a board member in 2003 and was elevated to CEO in 2005. The company develops tools used for dailies, postproduction workflow and restoration.
"Larry is one of the most thoughtful and insightful leaders I have ever known," HPA president Seth Hallen said Tuesday in a statement. "On a daily basis, I meet people who got their start under his tutelage. Larry has literally helped build the future of our industry through the talent he's nurtured, the companies he's built and the innovations he's created."