Dailies Colorist Arthur Oganesyan Joins MTI Film
Posted by MTI Film on July 27, 2022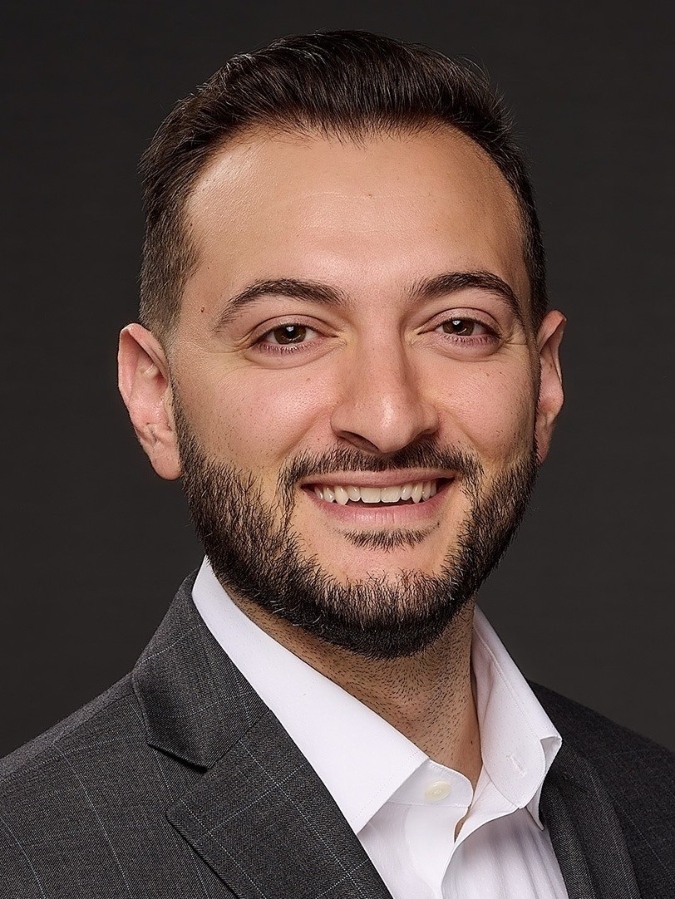 MTI Film has added dailies colorist Arthur Oganesyan to its team of post-production artists, the company announced Wednesday.
Oganesyan brings experience in streaming and broadcast series through stints at Encore, Hollywood, and Company 3. In his first project for MTI, he is grading dailies for the new season of American Horror Story for Ryan Murphy Productions and FX Network.
"Art brings solid experience and tremendous passion. He has a good eye and is an excellent collaborator. Our clients will enjoy working with him," MTI's CEO Larry Chernoff said in a statement.
A Los Angeles native, Oganesyan began his career with Company 3 in 2016 shortly after earning a degree in film and television from Woodbury University. Gravitating toward color, he became a dailies colorist at Encore, Hollywood, and since 2020, he has worked as a freelancer. Oganesyan's credits include Amazon's Homecoming, Netflix's Space Force, OWN's Cherish the Day, and the CBS series S.W.A.T.
"The creative environment at MTI is wonderful; everyone is working together to do great work and deliver projects. I feel fortunate to join the team," said Oganesyan, who sees his new position at MTI Film as an opportunity to work on challenging projects and grow his career.
After initially considering a career in cinematography, Oganesyan was encouraged to consider post by a professor at Woodbury University. "He introduced me to color grading," recalled Oganesyan. "I immediately found that I enjoyed working with cinematographers and directors and helping them to hone the final look of their imagery."
MTI Film is a leading provider of software and services to the entertainment industry. Its software division delivers groundbreaking tools for critical post-production processes. They include the CORTEX family of products, which offer comprehensive solutions for dailies processing, media management, deliverables, and more, and DRS NOVA, the industry standard for digital film restoration.